JUNE 4-10, 2017
It's not too early to start planning for your 2017 regional or workplace program. Check out the 2016 RESULTS here.
OVER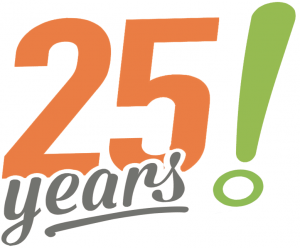 of Commuter Challenge in Canada For workplace fee or donations

Défi Transport 5 juin -11 juin 2016
Il n'est pas trop tôt pour planifier le Défi transport national.