You have until Friday, June 17 to register and log your commuter trips.
OVER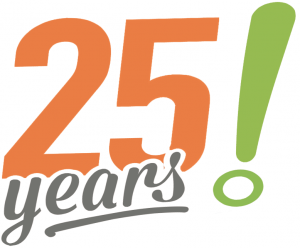 of Commuter Challenge in Canada Don't reinvent the wheel. Contact us to use our tools to create a custom event for your region. 

Défi Transport 5 juin -11 juin 2016
Il n'est pas trop tôt pour planifier le Défi transport national.