JUNE 5-11, 2016
Congratulations to all Workplaces and Individuals in making a difference.

Check out the RESULTS for detailed impacts.
OVER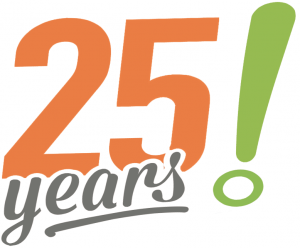 of Commuter Challenge in Canada
Don't reinvent the wheel. Use our tools to create a custom event for your region or workplace by  first.

For workplace fee or donations

Défi Transport 5 juin -11 juin 2016
Il n'est pas trop tôt pour planifier le Défi transport national.