JUNE 4-10, 2017
It's not too early to start planning for your 2017 regional or workplace program.

Check out the 2016 RESULTS here.
OVER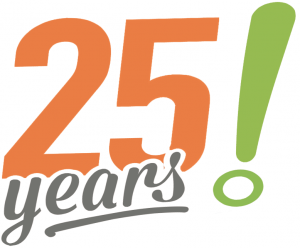 of Commuter Challenge in Canada

By the way, Oct 17-21 is Carpool Week

Want to run a commuter event at your office or in your region at a different time of year or for specific modes? Don't reinvent the wheel. We can create a custom event for you. Contacting us.  Check out an example.

For workplace fee or donations

Défi Transport 5 juin -11 juin 2016
Il n'est pas trop tôt pour planifier le Défi transport national.